Mondi approached us because they experienced a difficulty in making people and potential clients understand their unique offering: 
SKINS, ultra thin co-extrussion layers
that are being used in the automotive industry, buildings and many other areas. 
they sought a way to explain their products to their audience in an understandable and attractive yet minimalistic approach, based on the skins
concept by dirk lorré. 
first we developed a
new visual language
 (below) for their skins. instead of static logo's and icons, we created a series of
animated icons
 that showed the specific aspects of each category in a fun, yet accurate way. to be used by the client in presentations, videos and the like. 
in addition we created a 2 minute
explainer animation
based in the same visual languagethis is the result. 
graphic design / motion design & animation: kitchhock
sound design & music adaptation: floris laga
EXPLAINER ANIMATION
explaining the concept of the skins, their uniqueness, functionalities and production process.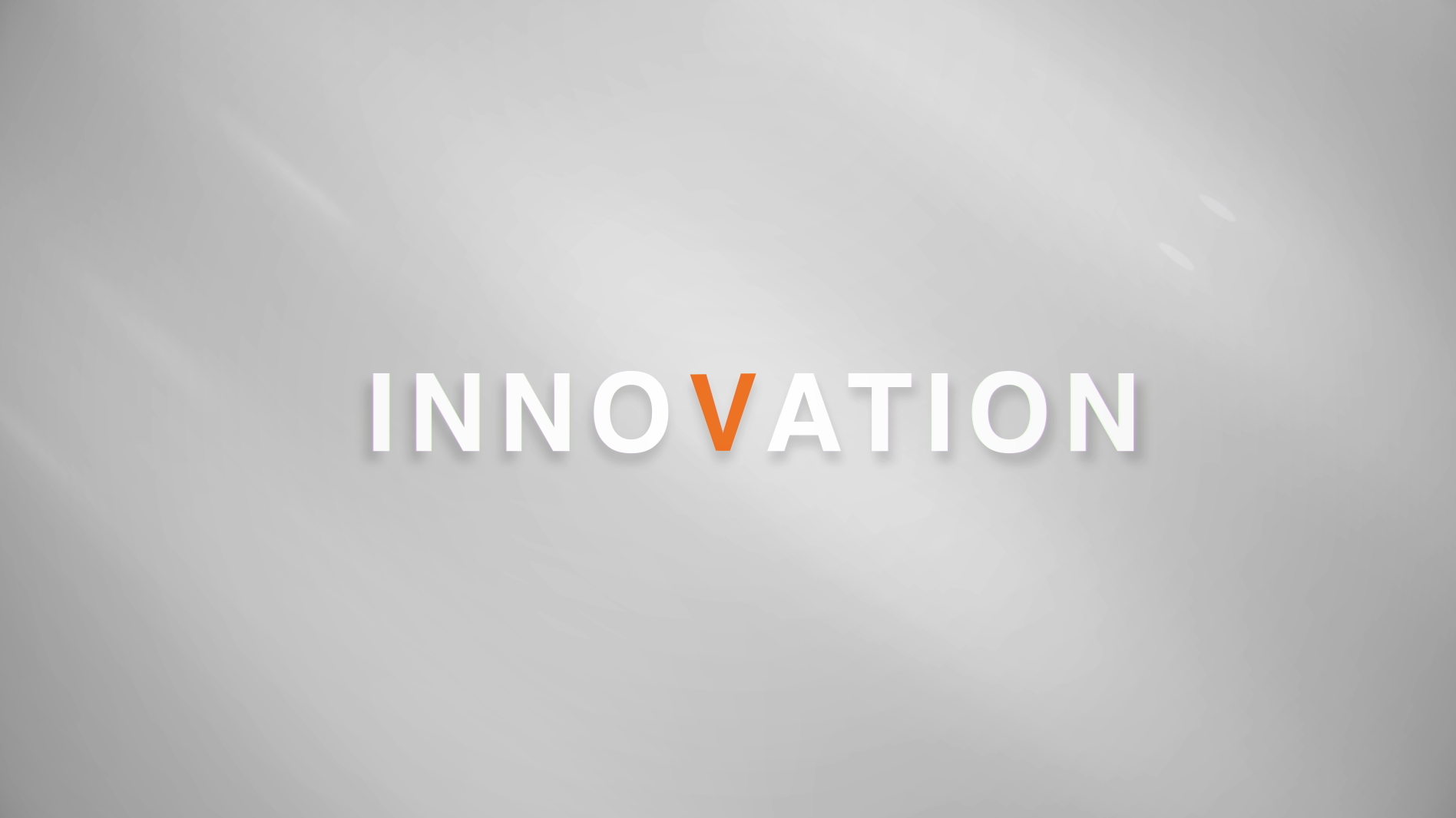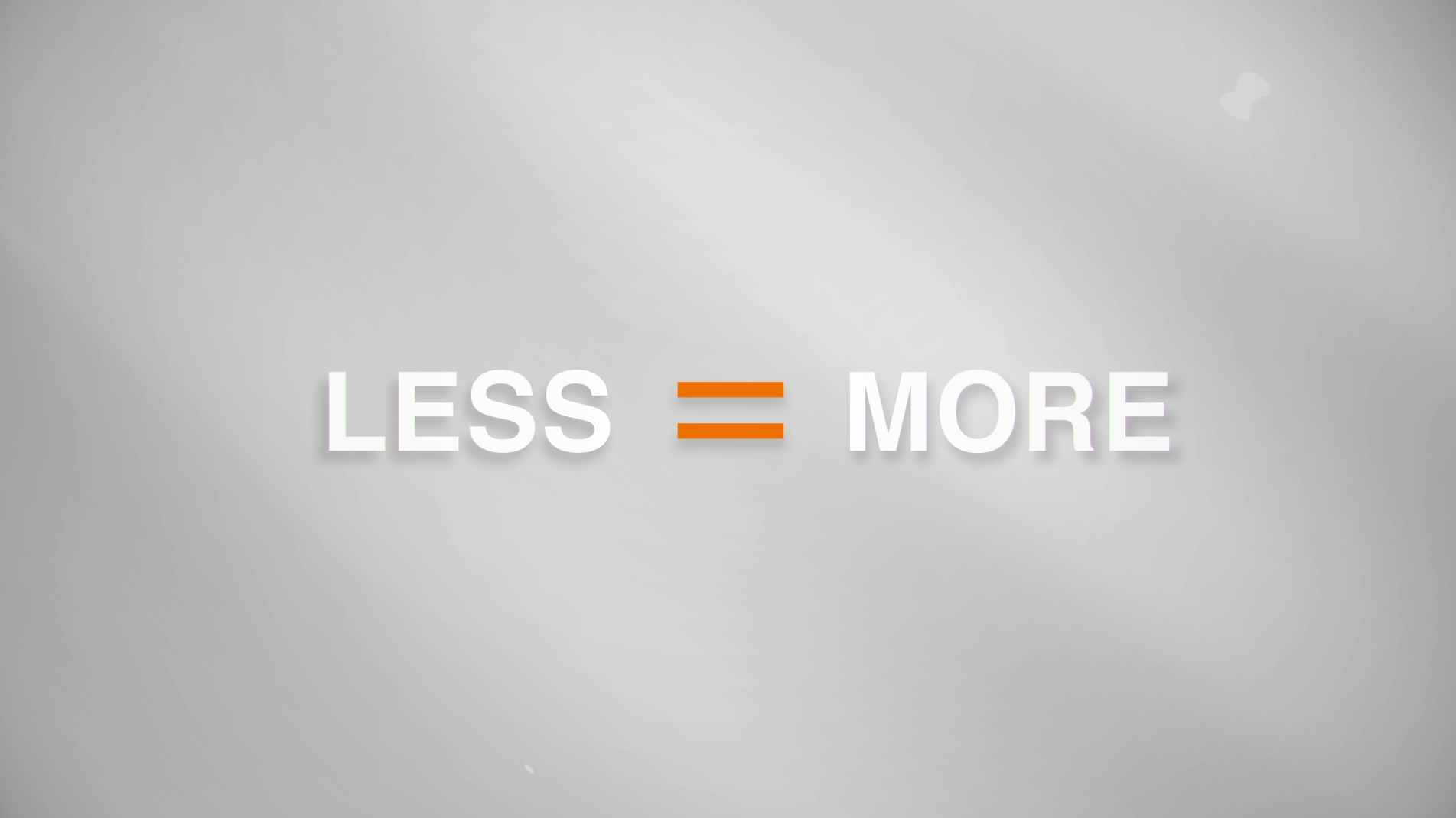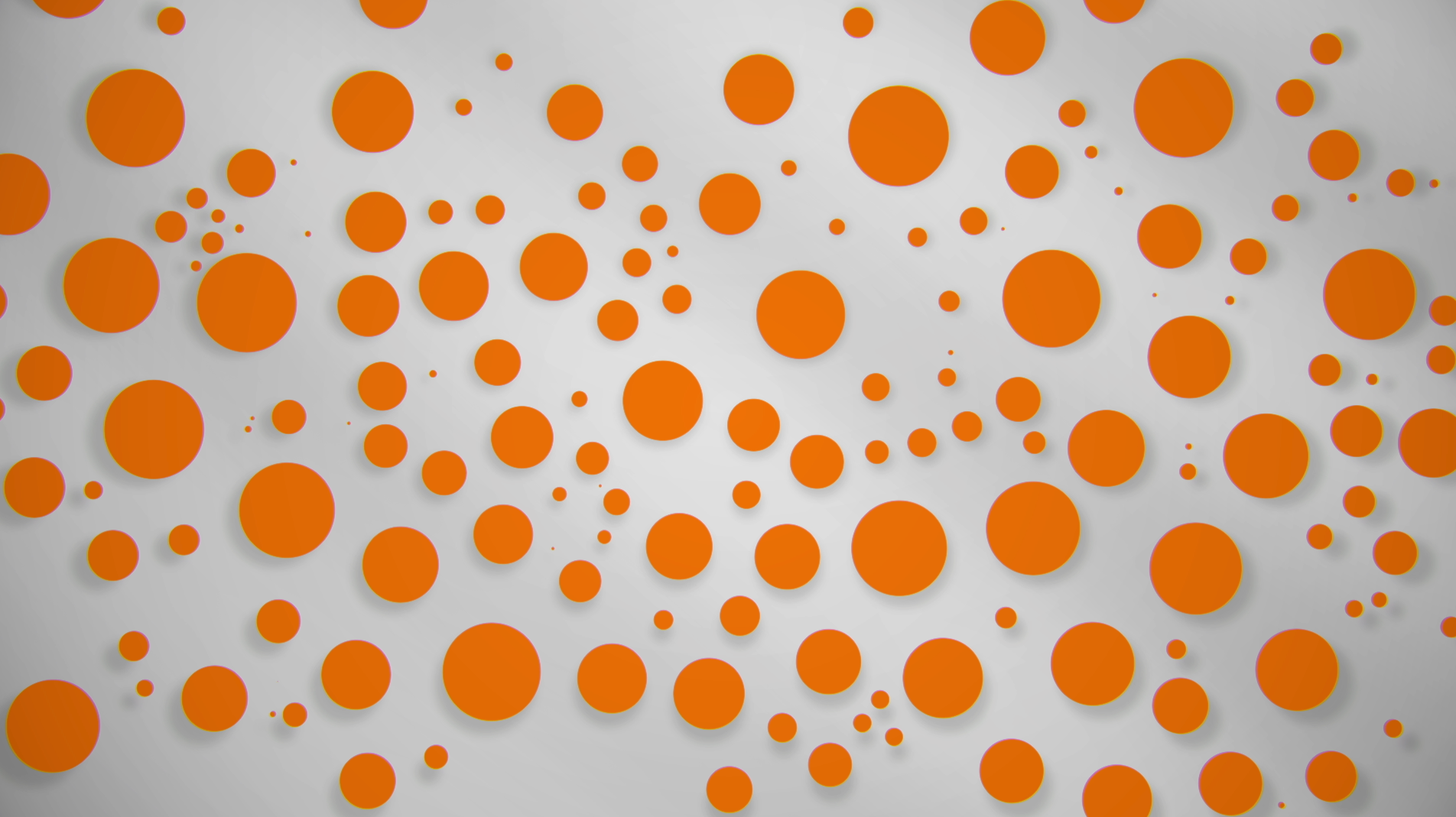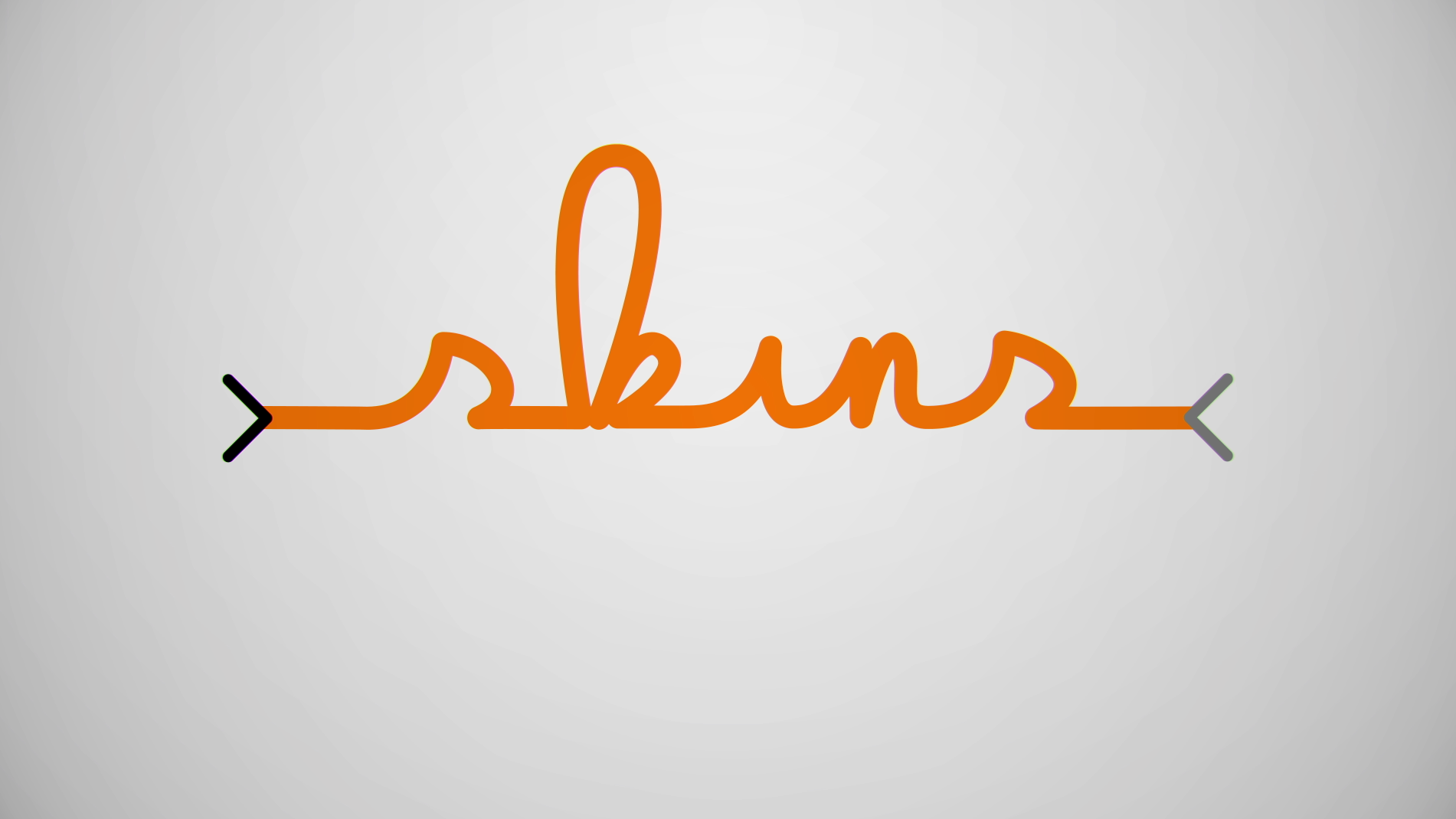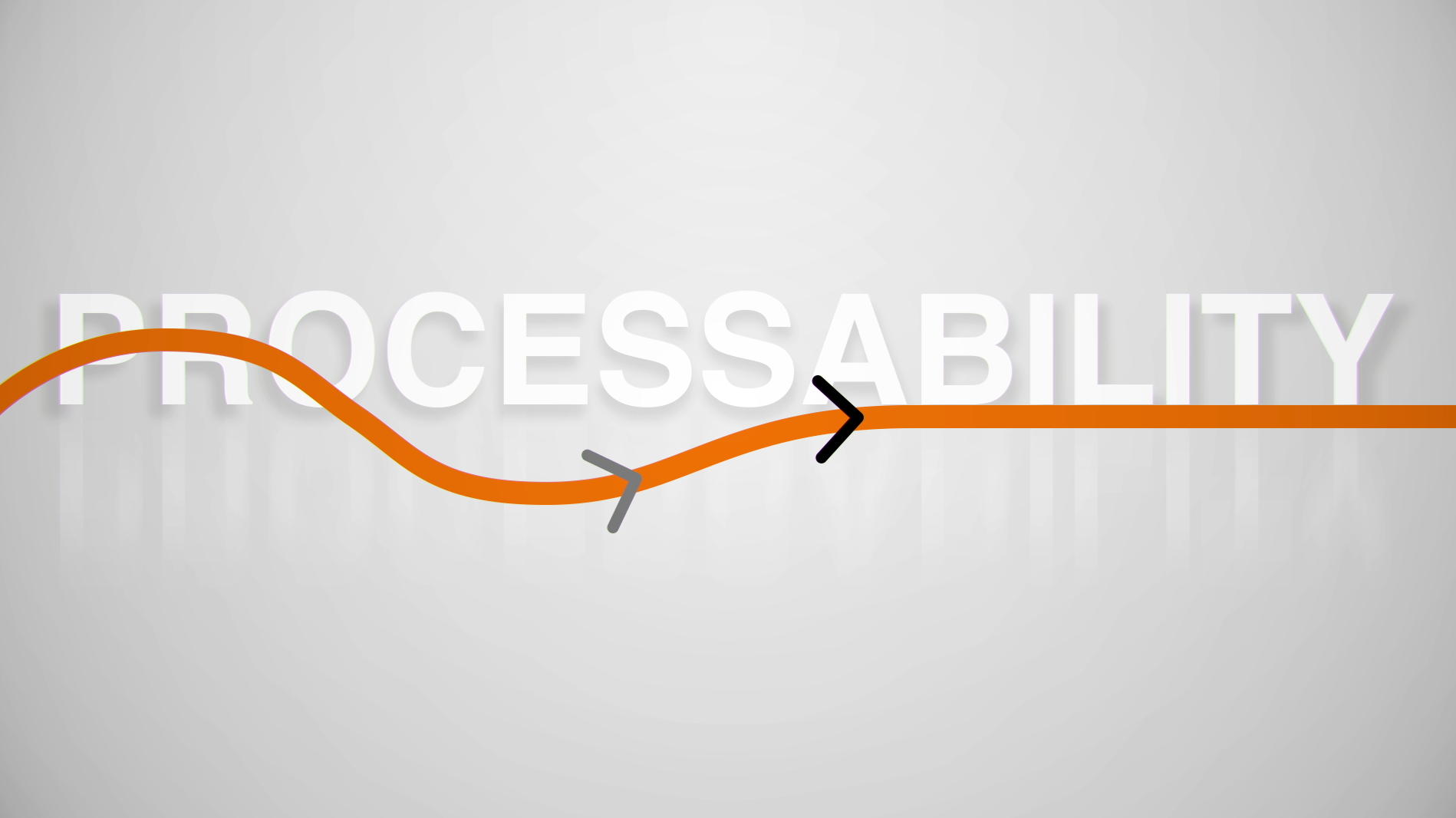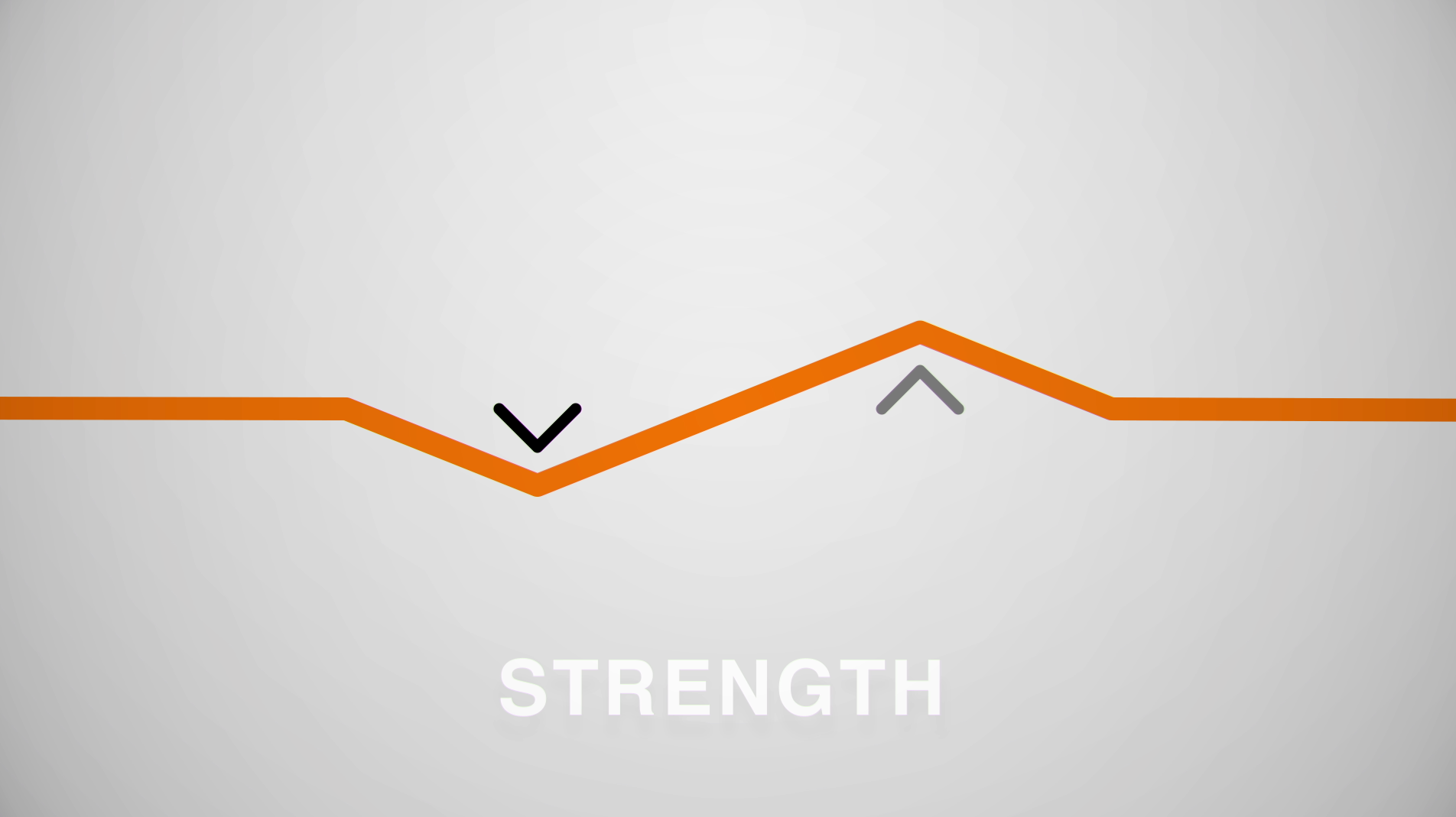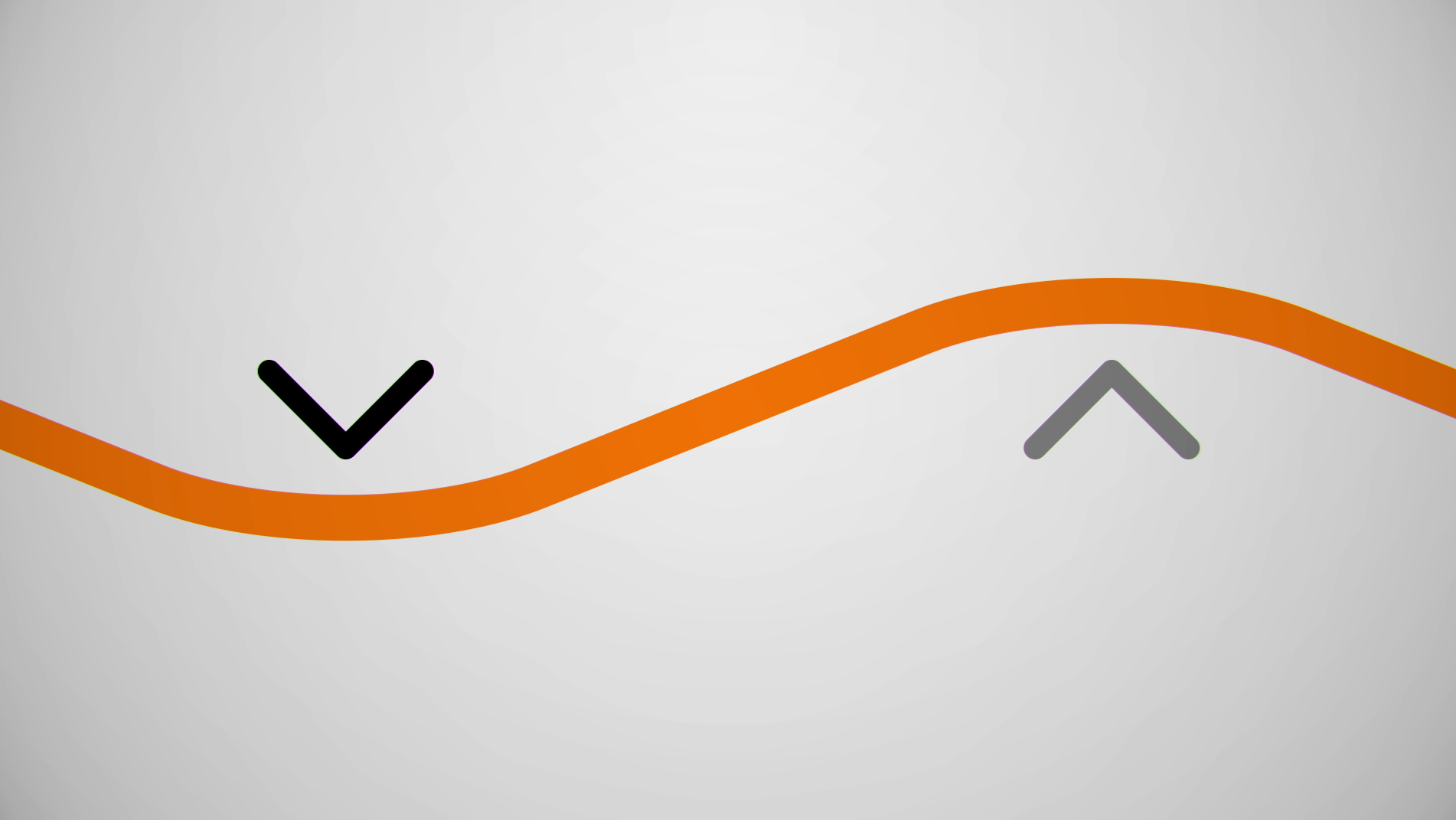 ANIMATED ICONOGRAPHY
for each of the four cathegories: 
BARRIERS

there exists no mono materiat that serves as a barrier to everything, so the skins need to be designed to meet the specific barrier requirements of the client. 
PHYSICAL PROPERTIES

all skins have a specific physical aspect. strength, stiffness, flexible, etc. 
this icon shows a range of the most used physical aspects.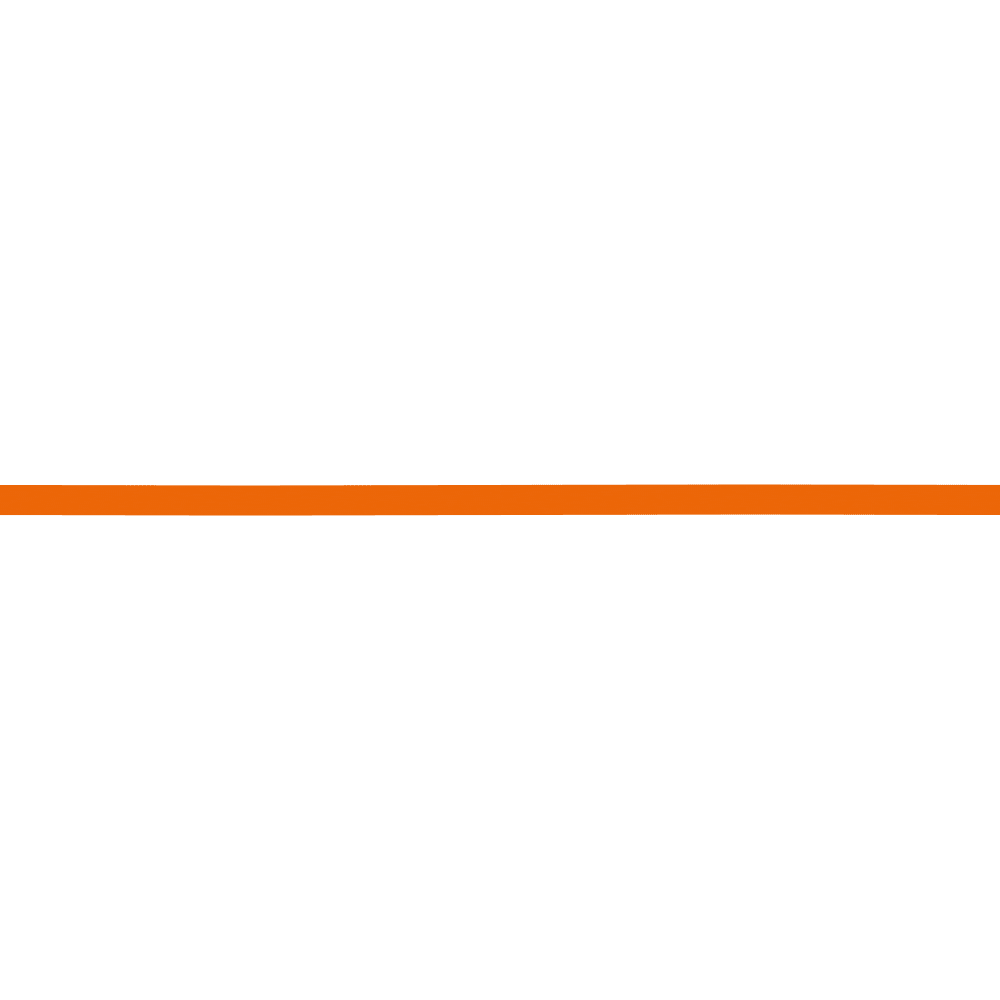 PROCESSABILITY

while making sure all the other requirements are met, mondi also makes sure that the skins are made in such a way that they perfeclty fit in your production process. whether that is through adjust the surface, size or other properties. it is of uttermost importance that the skin makes your production process easier and cheaper.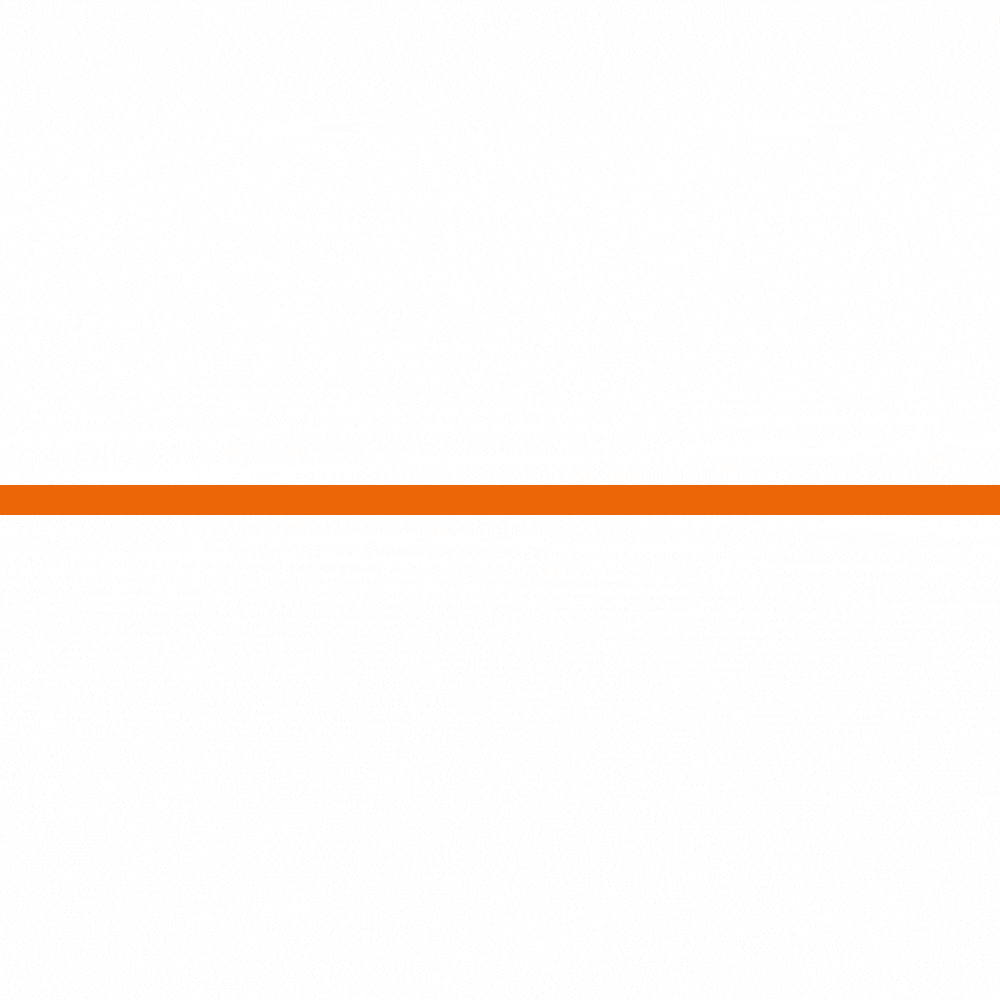 SURFACE PROPERTIES

all skins have two side, two surfaces which can be different. sticky, glossy, matte, reflective, rough, you name it.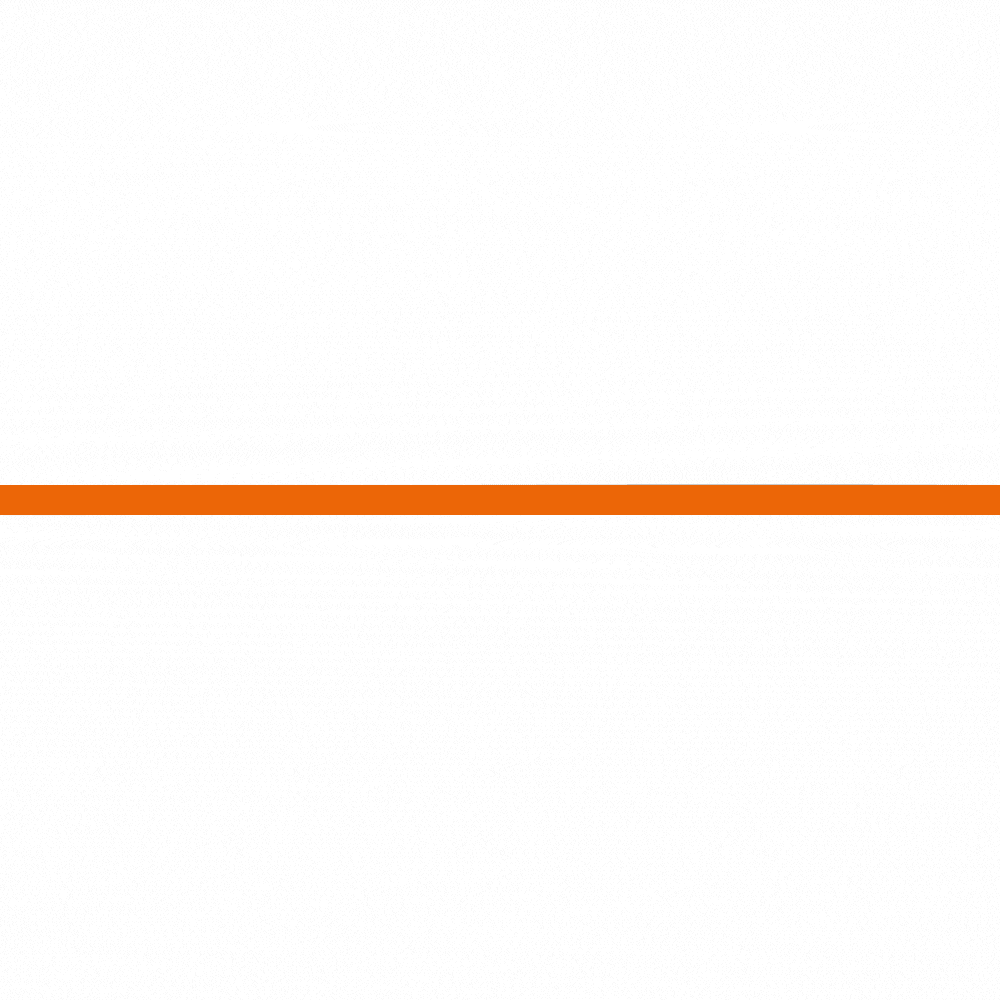 and finally we also made a logo and logo animation for the skins with the same visual elements: an orange line and 2 arrows.